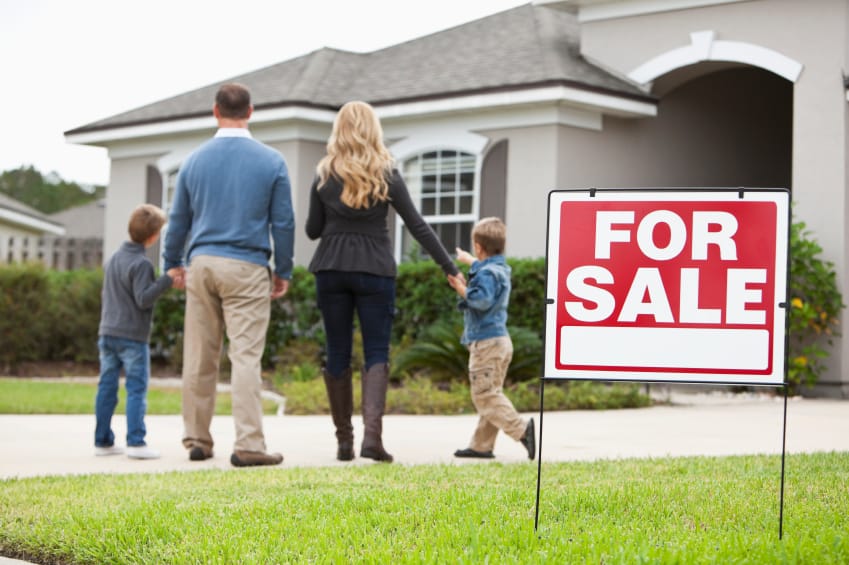 23 Apr

Agents recommending building inspectors is this a conflict of interest
Agents are they helping you them self's?
Agents – Most real estate agencies work commission paid by the seller of the property. A house selling for $350,000 has a potential commission of $14,000. (real estate commissions are negotiable.) Sometimes a selling agent will recommend particular building inspectors to a prospective buyer, sometimes a list of three is given out.
How did these building inspectors "qualify" to get on the "approved" list? Are the agents recommending a thorough non-bias inspector or are the agents recommending someone who will help protect the potential $14,000 commission?
If a real estate agent tells you that you cannot use an inspector of your choosing, or insists that you use one of their "recommended" or "approved" inspectors, you should seek Department Of Fair Trading. A real estate agent who tries to get you to use an building inspector of the agent's choice is trying to control the building inspector selection process.
Prospective home buyers must keep in mind that real estate agents who receive a commission from the property seller, are working in the best interest of their client, (the seller.) As the prospective home buyer, you are a customer of the agent, not a client. As the prospective home buyer, the building inspector you're paying for should be working in your best interest.
The agent could discourage a potential buyer from using a certain inspector by making comments like: "That inspector takes too long" or "we've had trouble with that inspector" or "we don't allow that inspector to inspect any of our listed properties" or "that inspector is too expensive."
The tactics used to encourage use a particular inspector include: "We've had good luck with this inspector" or "this inspector has a low fee" or "we use this inspector all the time" or "this inspector only takes an hour and he gives you a report right on the spot."
Some agents may have a list of three inspectors who have been screened to be "agent friendly". The list, however, will be long enough to protect the agent from referral liability should the buyer want to blame the agent for any inspection mistakes.
Our advice is for potential purchasers to do their own due diligence and to get their own property inspection report.
As the property inspection industry is unregulated there is potential risk for consumers, and our advice is to use building inspectors who are licensed & who have professional indemnity insurance and carry out their work in accordance with the Australian Standards.
http://www.fairtrading.nsw.gov.au
For your building, pest, strata, asbestos, mould, ventilation, drainage, safe house inspection requirements call Sarah at East Coast Building Inspections 0422 081 023 servicing Wollongong, Shoalhaven, Southern Highlands, Ulladulla, Sutherland & Eurobodalla