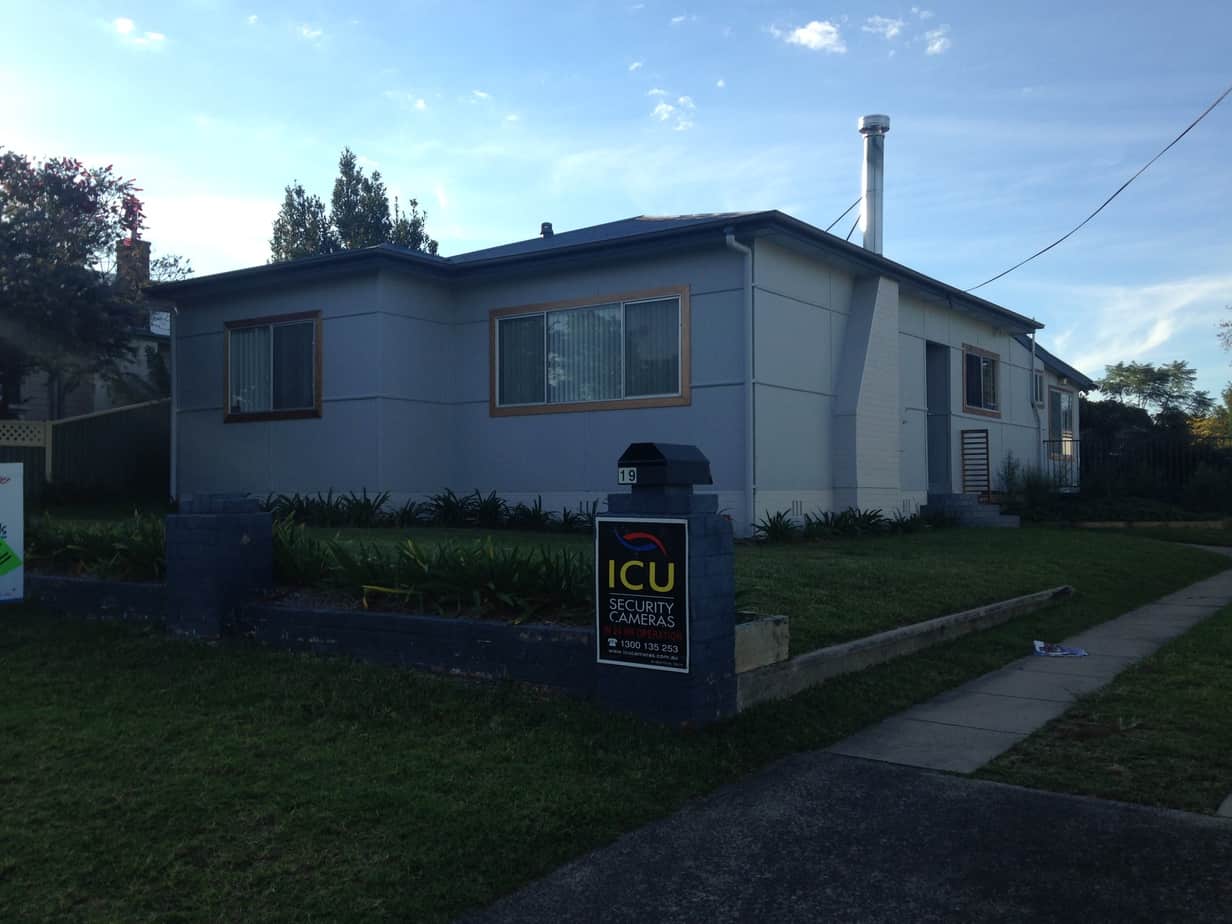 15 Apr

Asbestos In The Home
Asbestos in the home
You are thinking about renovating you must be aware. It's important for home owners and renovators to be aware of how to safely manage asbestos in & around the home.
Asbestos fibres were used widely in building materials before the mid 1980s. Your house was built or renovated before the mid 1980s, it's likely to contain asbestos cement building materials. Australia was one of the highest users per capita in the world up until the mid 1980s.
You may be surprised at the various types of products that were made from bonded cement included fibro sheeting (flat and corrugated), water drainage and flue pipes, roofing shingles and guttering – even backing of vinyl sheet floor coverings.
New South Wales use was discontinued in all fibro sheets and products by the mid 1980s. After this, asbestos continued to be used principally in friction products, for brake and clutch linings. Manufacture and use of asbestos products was banned nationally in Australia from 31 December 2003.
Types
Serpentine Group – comprised of only chrysotile (white)
Amphibole Group – comprised of anthophyllite, amosite (brown or grey), crocidolite (blue), tremolite, and actinolite.
Where You Will Find It
Roof sheeting and capping
Guttering
Gables, eaves/soffitswater pipes and flues
Wall sheeting (flat or a weatherboard style
Vinyl sheet flooring
Carpet and tile underlays
Zelemite backing boards to the switchboards
Flexible building boards
Imitation brick cladding
Fencing
Carports and sheds
Waterproof membrane
Telecommunications pits
Some window putty
Expansion joints
Packing under beams
Concrete formwork
Importantly, if you suspect you have asbestos in your HOME, Don't cut it! Don't drill it! Don't drop it! Don't sand it! Don't cut it! Don't scrape it! Don't scrub it! Don't dismantle it! Don't water blast it! Don't demolish it! Don't dump it!
For your building, pest, strata, asbestos, mould, ventilation, drainage, safe house inspection requirements call Sarah at East Coast Building Inspections 0422 081 023 servicing Wollongong, Shoalhaven, Southern Highlands, Ulladulla, Sutherland & Eurobodalla
It's recommended that all testing be undertaken by laboratory accredited National Association of Testing Authorities to undertake testing to Australian Standard AS 4964.