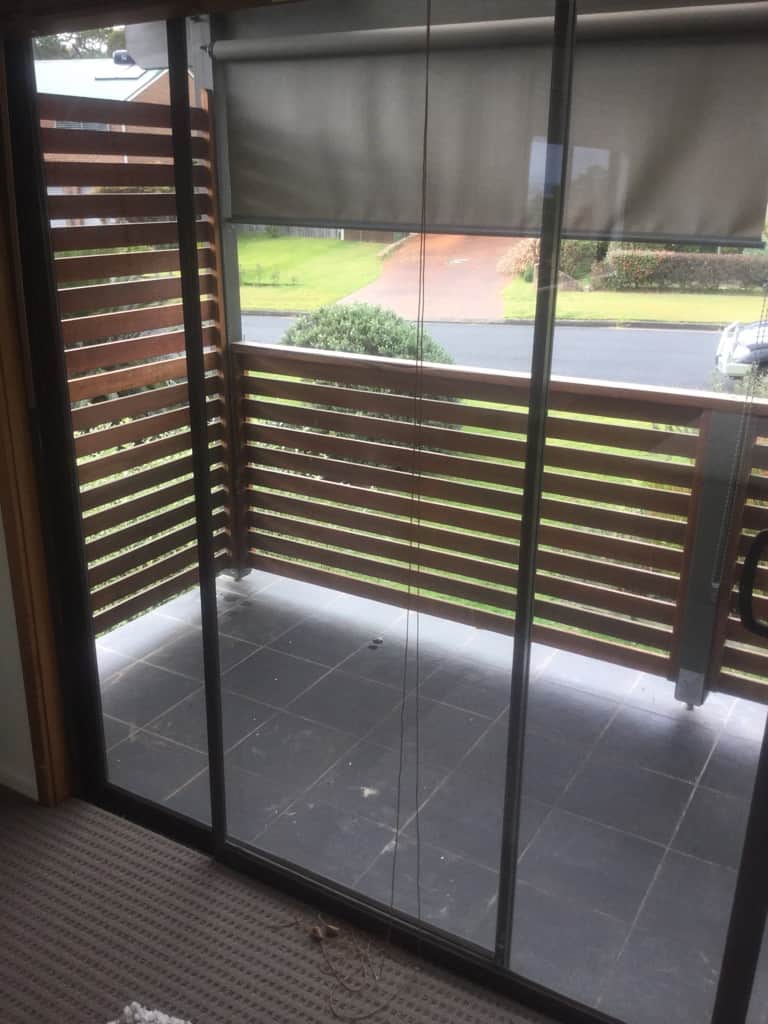 21 May

Choke hazard in your home
Choke hazard in your home blinds, curtains & venetians
Choke hazards in your home, parenting can sometimes seem like a constant series of emergencies, with threats to your child's health around every corner, blinds and curtains with long unsecured cords are a strangulation hazard for children as they may become entangled in them while trying to use or play around window coverings. Even with raised coverings, children can climb onto window sills or furniture and access cords. Cords can also strangle infants sleeping or playing in cots placed near windows where cords are within reach or hanging into cots.
Steps you can take at home
Check all blind and curtain cords, go through every room in your home and check for any blinds or curtains with long cords that are either loose or looped all these are a choke hazard.
Make loose cords safe – use safety devices & cut the cord loop, before you start check that your blinds will still work with cut cords and that it won't void your warranty.
Choose safe blinds and curtains – check new curtains and blinds have warning labels and secure the cords out of reach.
Keep children away from all cords – do not put children's cots, beds, highchairs or playpens near a window where children can reach the blind or curtain cords. The cords can get around children's necks and strangle them while they are playing or sleeping.
Do not place lounges, chairs, tables, shelves or bookcases near windows with corded blinds or curtains.
Always supervise children in any rooms with reachable blind or curtain cords. Accidental strangulation can happen very quickly, so never leave children alone in these rooms, even for a short while.
Also keep products with electrical cords, such as lamps and monitors, well away from babies' cots these can also be choke hazard.
If you are living in a rental property, seek help from your landlord or agent to ensure cords out of reach as your landlord has an obligation to make them safe to the National Standard.
National Standards
A national mandatory standard regulating the supply of 'corded internal window coverings' applies to retailers and other suppliers. From 1 January 2015, a second national mandatory standard imposes requirements on people or companies who install corded internal window coverings, in trade or commerce, to bring installations in line with existing requirements for suppliers of these products.
For your building, pest, strata, asbestos, mould, ventilation, drainage, safe house inspection requirements call Sarah at East Coast Building Inspections 0422 081 023 servicing Wollongong, Shoalhaven, Southern Highlands, Ulladulla, Sutherland & Eurobodalla