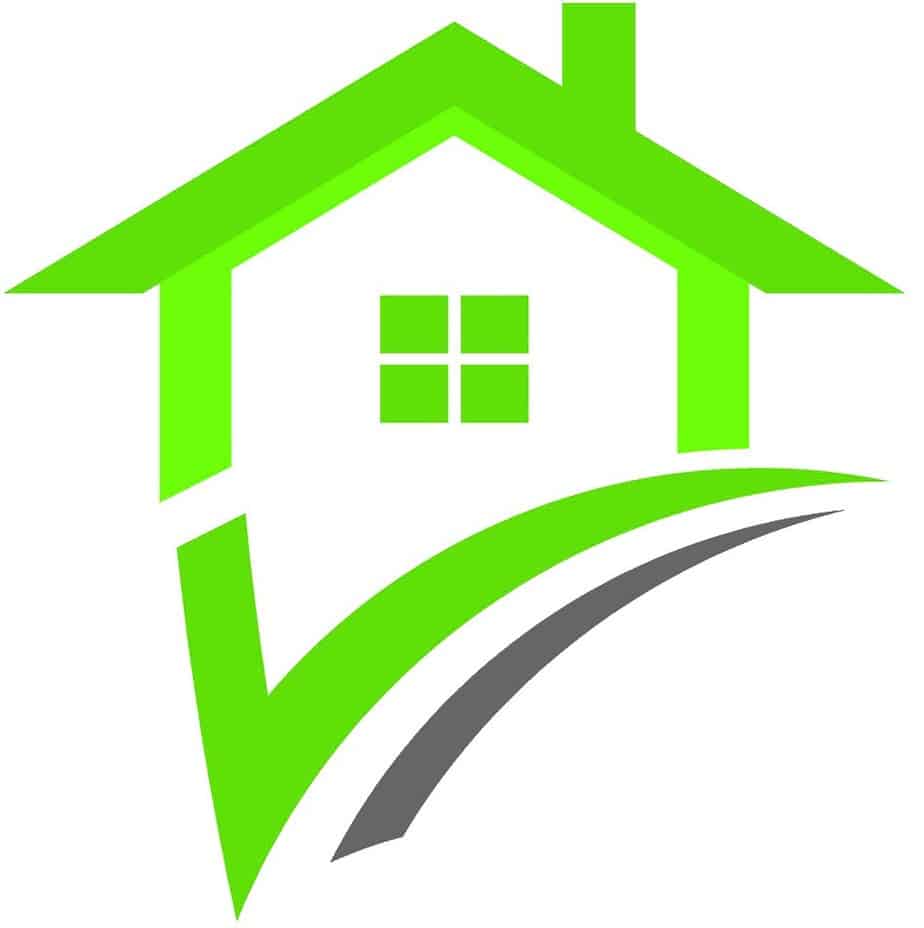 20 Jul

Choosing the right inspector
Choosing the right inspector
Choosing the right inspector, East Coast Building Inspections pair an experienced Licensed Building Inspector & Pest Inspector to develop a comprehensive property & pest inspection, both inspectors have been in their fields for over 20 years & have 50 years experienced between them so you are getting two experienced inspectors on site together that gives you peace of mind. We strongly recommend that buyers carry out a combined Building and Pest Inspection to provide you with full insight into a property.
Using the newest technology that we have had designed, our reports are graphic rich and easy to read format. Free of fine print and jargon showing you minor & major defects but also the positive. We have listened to our clients and have designed a report that is easy to read & understand. Our reports have no limits to how many photos or information that can be sent in the report.
The inspector can send your report within minutes directly form the property that you have requested your inspection from in a single click. Without waiting days to receive your report that you cannot understand this will give you the competitive advantage of having your report quicker than other prospective buyers trying to buy the same property.
Having this system ensures that all of our reports are quality assured this will leave you satisfied and give you the competitive advantage.
Be careful when choosing your building inspector this is the biggest investment of your life so make sure you are not buying a lemon. There are un- licensed and un-qualified inspectors out there don't fall into the trap of using cheap inspectors that will cost you tens of thousands in the long run.
For your building, pest, strata, asbestos, mould, ventilation, drainage, safe house inspection requirements call Sarah at East Coast Building Inspections 0422 081 023 servicing Wollongong, Shoalhaven, Southern Highlands, Ulladulla, Sutherland & Eurobodalla