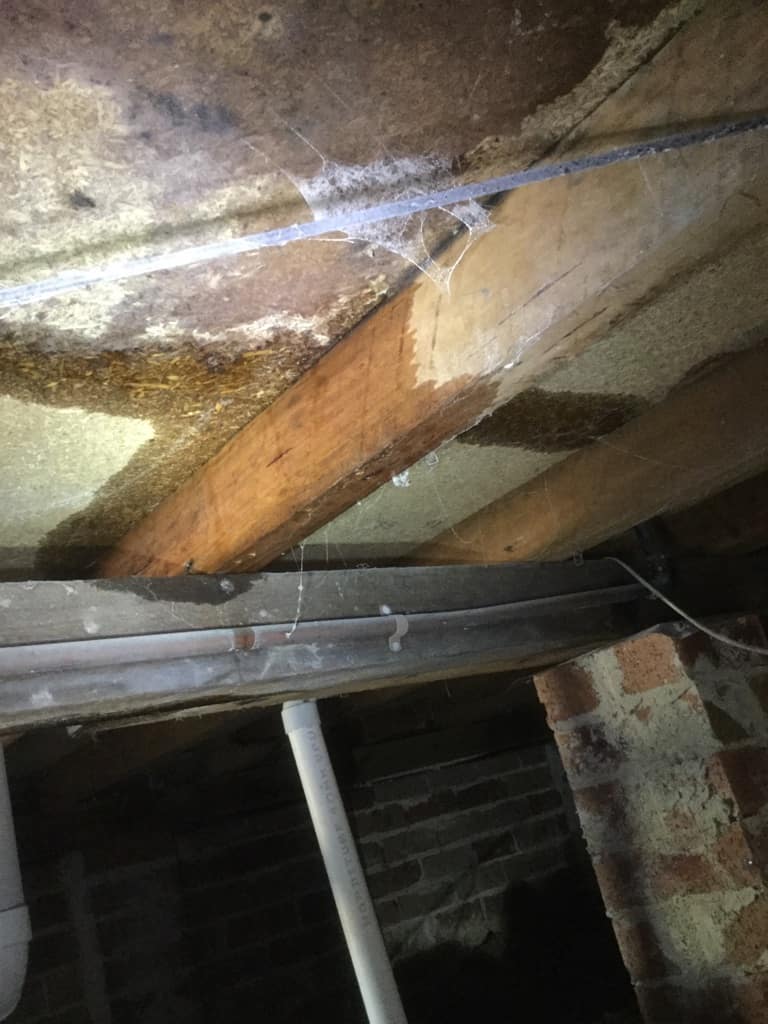 28 Jun

Common building Faults
Common building faults
Inadequate Drainage -A thorough, professional building inspection covers more than just the primary structure a building inspector will also evaluate aspects of the surrounding property to determine the potential for water damage and cracked slabs, cracking to the building due inadequate drainage issues.
While this is a relatively common problem reported during building inspections it can also be one which is fixed. In many cases the repair or installation of new gutters & down pipes or unblocking gutters & down pipes, installing surface drains & agg pipes, re-grading around the structure can lessen the threat of water damage & structural issues significantly.
Inadequate Ventilation – Sub floor ventilation is a problem that can be fixed at not a expensive cost this is by adding more vents to your sub floor ( cross flow ventilation ) by adding more vents around all sides to the building & internal sub floor supporting walls this will create cross flow ventilation & can fix inadequate sub floor ventilation.
Internal ventilation buildings which have been sealed to save money with the rising energy bills in fact a building sealed sealed to much can stop air flow and ventilation the result is a high level of moisture within the home which can lead to mold growth, water damage and rot.
Water Proofing  – Water proofing to wet areas is another major issues when it comes building inspections, this can cause a number of issues inadequate drainage to the sub floor, decay to structural members, surrounding rooms to the wet areas will have the affects of decay, mould, damage to carpet & high moisture readings. Water proofing defects are among the most common building faults discovered by a building inspectors, and can affect the sale of a property if they're not properly addressed.
Roof Damage –  Roof tiles & roof sheets coating will eventually show signs of deterioration a building inspection can often turn up issues with roofing which may have gone previously undetected, as most homeowners will not discover roof damage until it's severe enough to cause leaks or be immediately visible most of this problems can be avoided with simple roof maintenance re-pointing & bedding, replacing broken tiles , checking for cracks in lead flashing, checking for rust on roof sheets & valleys.
Structural Defects – Structural defects other then builders that have not follow the building code the most common structural issues are are mostly caused from all the above problems inadequate drainage, inadequate ventilation these are problems usually caused be the building owner.
Common structural issues
The re-grading of the landscape for gardens & retaining trapping water around the building which can cause major cracking
Garden beds against the building covering vents, by water the gardens against a building can cause excessive water into the sub floor
Building of decking & veranda's against a building blocking vents
Down pipes not connected to storm water or alternate water diversion
For your building, pest, strata, asbestos, mould, ventilation, drainage, safe house inspection requirements call Sarah at East Coast Building Inspections 0422 081 023 servicing Wollongong, Shoalhaven, Southern Highlands, Ulladulla, Sutherland & Eurobodalla