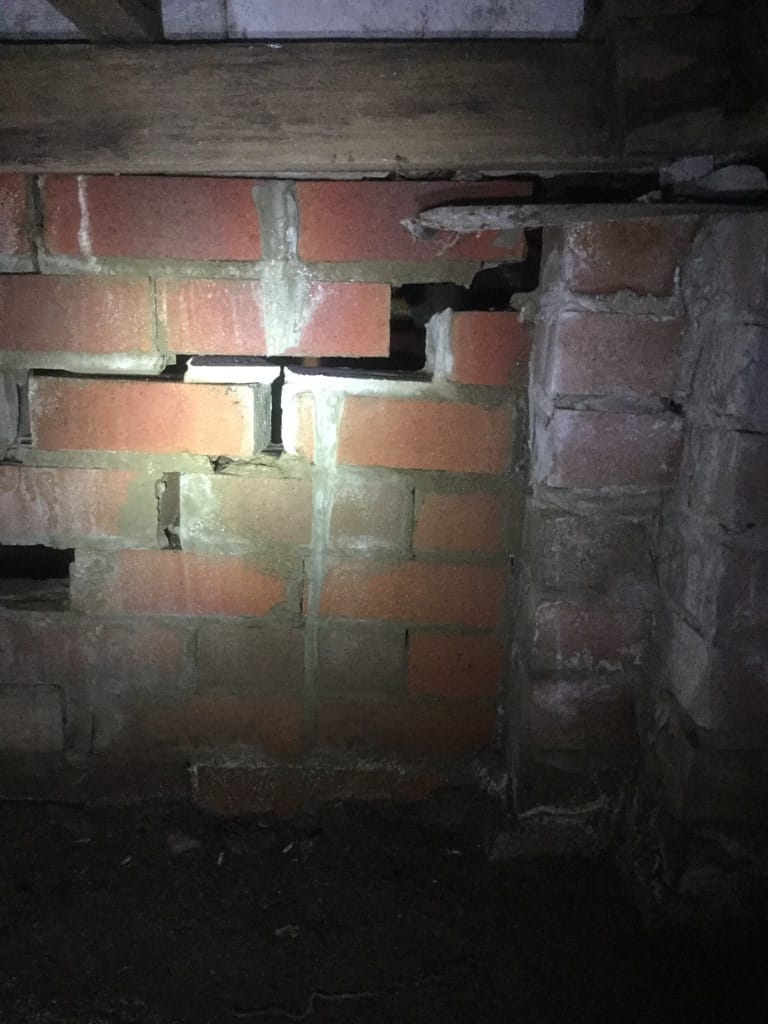 07 Jul

Cracking in the foundations
Cracking in the foundations
Cracking in the foundations, this is a photo of a foundation wall inspected by East Coast Building Inspections this week, once again, inadequate drainage has caused major structural issues we cant stress enough how important site drainage is for your building.
Water related issues are one of the most common defects in a building inspections, but you don't have to wait until you sell your property to find out how inadequate your drainage is.
What we recommend
Regular building inspections just like your regular pest inspection this can save you 10's of thousands, with this property it self there was over a $35,000.00 price reduction, the problem could have been rectified for under $3,000.00 with simple diversion of surface water, adequate fall in the gutters & down pipes connected to storm water.
Small cracks in the foundations
Small cracks that are attended to early can save you a lot of money, if your noticing small cracks appearing around the building get a building inspection early you might have a range of issues that can be rectified very easily & cost effective.
Big cracks in the foundations
Big cracks don't just appear they start as little cracks what you think might be something little can turn out to cost you in the long run. Don't ignore cracks this is a sign that you need to act & fix the site drainage to your property.
Cracks are continuing to widen, indicating that a drainage problem may be deteriorating the foundations if the cracks are over 5mm wide you will be required to call a structural engineer not a contractor or waterproofing expert to diagnose the problem, assess the risk, and propose repair works.
A structural engineer can determine whether any of these warning signs point to normal settling or to structural damage. Expect to pay $600-$800 for a structural engineer to inspect your foundations and provide an evaluation, and as much as $2,500 for a full set of drawings for an engineered solution.
For your building, pest, strata, asbestos, mould, ventilation, drainage, safe house inspection requirements call Sarah at East Coast Building Inspections 0422 081 023 servicing Wollongong, Shoalhaven, Southern Highlands, Ulladulla, Sutherland & Eurobodalla