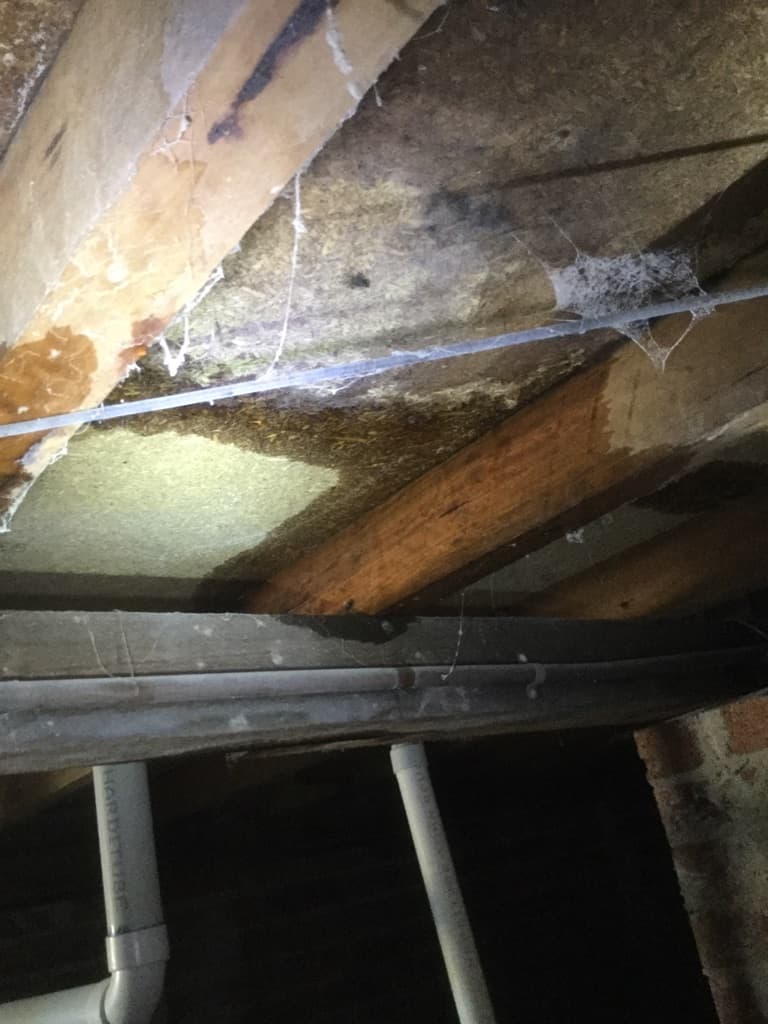 09 Jul

Leaking shower recces
Leaking shower recces
Leaking shower recces unfortunately, are one of the most common building faults and complaints in Australia approximately 55% to 65% of showers in bathrooms leak, with correct installation of water proofing a shower recess should never leak (except when major structural movement is evident) a leaking shower recess can lead to structural damage and expensive repairs.
DIY water proofing to shower recces
With large building suppliers now stocking water proofing products for the DIY market and home owners undertaking renovations themselves there is an increased risk of failure of wet area waterproofing. Water proofing from a certified and licensed waterproofing specialist should cost in between $600.00 to 1,200.00 approx depending on the size of the bathroom this is not a big cost when you could be loosing 10's of thousands when it comes to selling your property.
It is highly recommended
That a certified and licensed waterproofing specialist undertake all work with the benefit of work covered by warranty periods typically 5 to 7 years. For recently built or renovated works. It is recommended you obtain a copy of the warranty from the vendor ( wet area flashing certification), we also recommended that you carry out a building inspection before you list your property
If your bathroom is smelling musty
Are the tiles are changing to a darker colour, is there damp patches are appearing on the adjacent sides of the walls to the shower recces, other reasons for a leaking shower recces could be due to any of the following:
Pinholes in grout grouted surface is not actually water proofing.
Poorly grouted tiles
Grouted surface is not actually water proofing the waterproofing membrane under the surface is
Leaking pipework behind the wall
No puddle flange installed under the floor grate
No fluid aprons installed around tap ware in wall penetrations
Internal corners and bottom row of tiles not sealed with silicone
Cut edges of tiles exposed in shower
Tiles not correctly bedded into adhesive
Incorrect flooring used ( timber flooring ) should not be used
Waterproofing membrane not included in installation
Waterproofing membrane installed incorrectly
Careless tiling with waterproofing compromising corner joins
Structural movement of the building
Are your adjacent rooms to the shower recces smelling musty
Check for mould & moisture in the following places:
Walls
Skirting boards
Carpet & underlay
Flooring
Check in linen press cupboards that are adjacent to the shower recess
Sub floor (flooring & structural members around the wet area)
Call a building inspector to come & inspect your wet areas before you list your property or if you think you have a wet area leak
A leaking wet area in a building inspection
If there is evidence of a leaking wet area in adjacent rooms or sub floor area's it will be a major defect in a building inspection. We recommend that you carry out a building inspection before you list your property if there are any problems to your wet area's you can attended to them buy using a certified and licensed builder & get a warranty for all works carried out to show any prospective buyers & save you heartache.
For your building, pest, strata, asbestos, mould, ventilation, drainage, safe house inspection requirements call Sarah at East Coast Building Inspections 0422 081 023 servicing Wollongong, Shoalhaven, Southern Highlands, Ulladulla, Sutherland & Eurobodalla