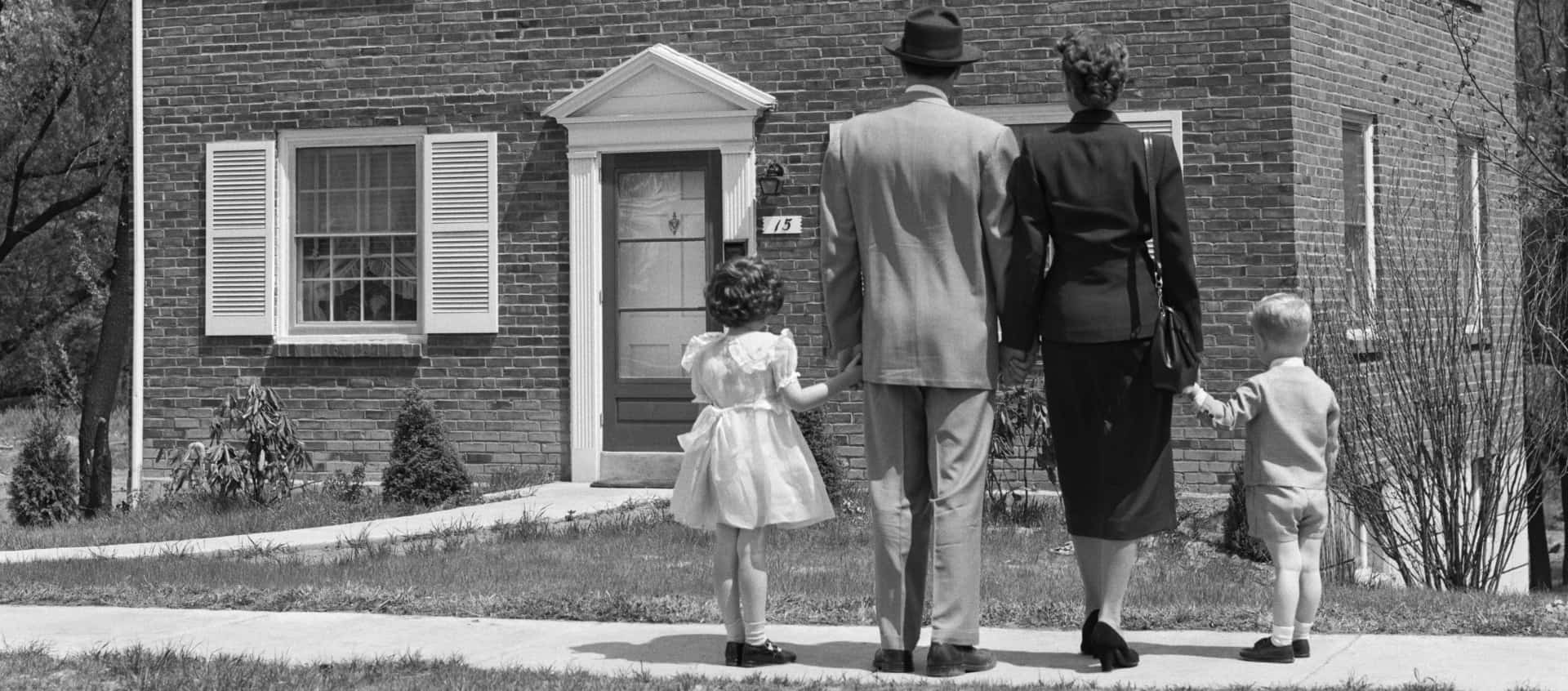 16 Apr

Pre-Purchase Building Inspections What Is It
Pre-purchase building inspection?
Engaging a building inspector to provide you with a building inspection is just one check you can get done before buying a property.
Sometimes referred to as  standard property report pre–purchase property inspection report subsequently referred to as building inspection report is written account of the property's condition.
It will include any significant building defects or problems such as rising damp, movement in the walls cracking, safety hazards or a faulty roof, usually carried out before you exchange sale contracts so you can identify problems which if left unchecked could prove costly to repair.
Knowing as much as you can about the condition of a property before you buy will help you avoid problems and extra costs down the track. Besides inspecting the property, yourself, you can also arrange a property inspection report commonly known as a building inspection. This information explains what you need to know about property inspections.
Buying a house is one of the biggest investments in life it is important to do your research and take out safety precautions before you sign the contract.
Just as you wouldn't buy a car without taking it for a test drive you shouldn't buy a house without a pre-purchase building inspection. Inspections can help you avoid extensive unforeseen repairs which can turn your dream home into a nightmare and can even help you determine how much you are willing to pay for a home.