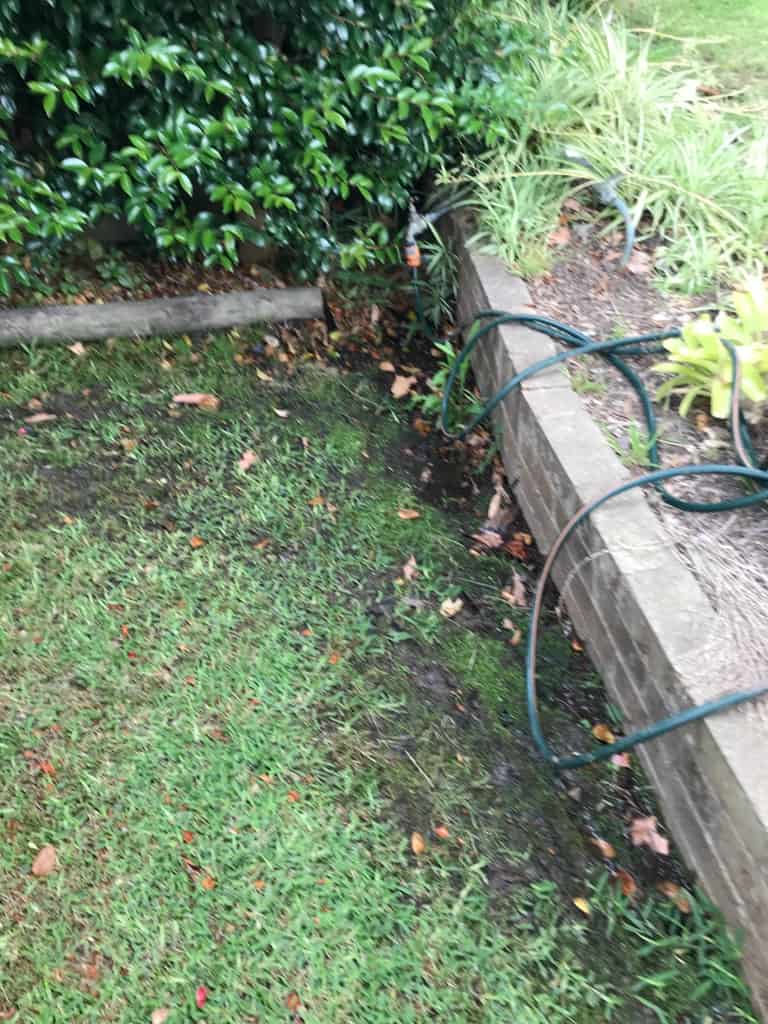 05 Nov

Site Drainage Tips
Site Drainage Tips
Slope soil around the house in such a way as to divert water away from the house.
 Diverting all water from the roof and gutters away from the house. Don't allow roof drainage to saturate the soil around the foundation of the house.
Gutter systems need regular cleaning and maintenance.
Tree limbs also need maintenance but this work needs to be done without damaging the trees. Tree limbs that overhang the roof and gutters make roof and gutter care much more difficult and contribute to drainage problems.
Gravity drainage is preferable to pumps. Pumps require a lot of maintenance, a constant supply of power and more frequent repairs.
Drainage System Maintenance – Maintain the roof, gutters, downpipes, and drain systems to assure proper operation.
We recommend that additional site surface run off inlet and or diversion drainage be put into place around your property to protect the foundation materials.
In New Construction – Carefully seal the exterior of the foundation; install a quality perimeter drain system, and a separate drainage system for gutters and downpipes.
For your building, pest, strata, asbestos, mould, ventilation, drainage, safe house inspection requirements call Sarah at East Coast Building Inspections 0422 081 023 servicing Wollongong – Illawarra, Shellharbour, Albion Park,  Kiama, Gerringong, Berry, Nowra – Shoalhaven, Ulladulla up to the Southern Highlands & all areas in between.