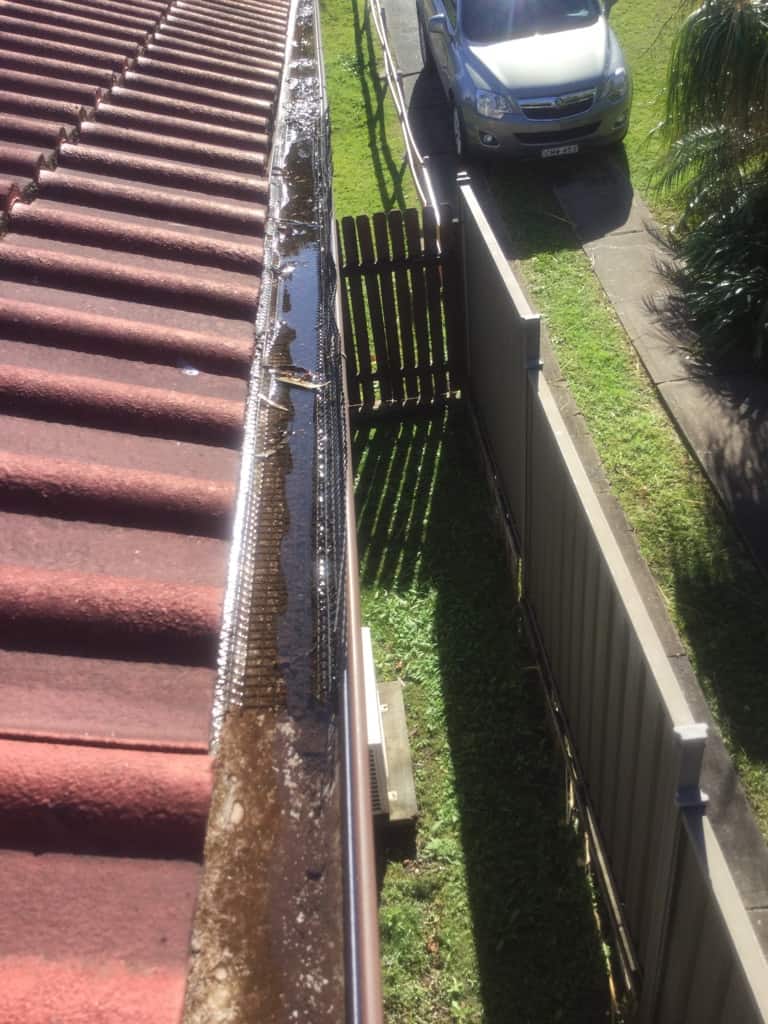 06 May

Termite attacks & inadequate drainage
Moisture build up near your foundations this can bring on a termite attack
Termites are attracted to moisture and are more likely to zero in on a structure if the soil next to the foundation is consistently moist. Water should be diverted away from the foundation with properly functioning gutters, down pipes connection to storm water or alternate water diversion.
Leaking gutters, down pipes, storm water connections, sewer pipes, water pipes and air conditioning units should be repaired & diverted away from your building or home, and the ground next to the foundation should be sloped so that surface water drains away from the building.
Building & homes with poor drainage may need underground drainage, surface drains or storm water pit drains installed. Lawn sprinklers, irrigation systems & when you water the gardens should be adjusted to minimize water puddling near the foundation.
What can cause excessive leaking , poor drainage & be conducive conditions for a termite attack
Poor design and installation to the down pipes & gutters or drainage system
Lack of regular maintenance e.g. failure to clean out gutters, to unblock down pipes
Failure of materials or inappropriate use of incorrect silicone. All materials have a limited life span decay, rust & corrosion are evident but maintenance is the key
Rusting and corrosion at joints
Ponding and inadequate drainage
Blockages
Lack of adequate down pipes
Unnecessary bends that leak
Inadequate fall
Poor fixing and design
Inadequate dimensions
Excessive leaking can cause "Conducive" conditions to possible termite attack, East Coast Building Inspections strongly recommends that a Timber Pest Inspection of the property be carried out at a minimum of every twelve months to protect your investment.
A timber pest report will report on Termite activity/damage, timber borer activity/damage and fungal decay and conditions conducive to termite or decay damage in the future. These reports are detailed, and informative.
For your building, pest, strata, asbestos, mould, ventilation, drainage, safe house inspection requirements call Sarah at East Coast Building Inspections 0422 081 023 servicing Wollongong, Shoalhaven, Southern Highlands, Ulladulla, Sutherland & Eurobodalla