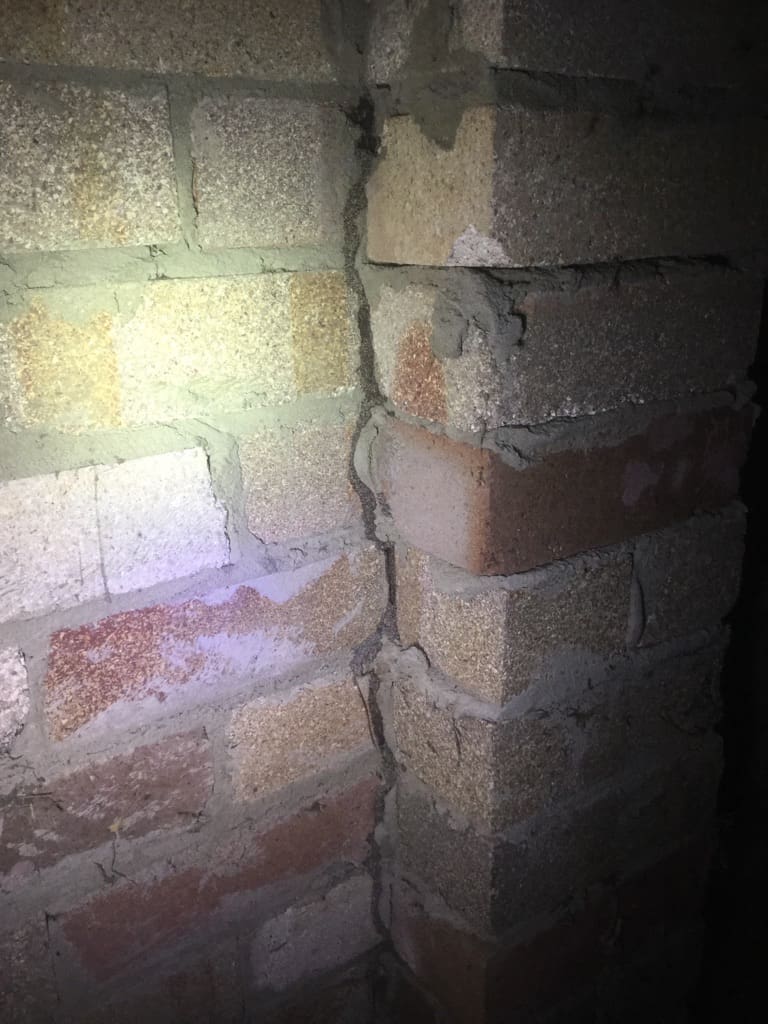 19 Aug

Termite workings
Termite workings
Termite workings or termite mud tubes are a very common mode by which termites use to travel across exposed terrain. These tubes are frequently made of mud/dirt and/or termite droppings, and are one of the common signs of termites, especially in places where termites are found in abundance.
Subterranean termites are small in size about half the size of match-head and soft bodied insects. Subterranean termites build a central colony nest from which they construct underground tunnels that radiate in a 100 metre radius from a central colony nest in search of a timber cellulose food source.
The purpose of such tubes is to provide shelter and protection to the termites from marauding predators, since the termites can travel unseen. They also minimize moisture loss among the termites traveling along the tubes many termite species don't survive long if exposed to the air.
Subterranean termites may build their tubes from the crevices found within concrete walls. Concrete houses will always have gaps within the concrete and bricks, which are easily exploited by subterranean termites.
Subterranean termites are highly secretive, preferring to enter a building through areas inaccessible to inspection, such as sub-floors cracks & pier seperation, covered up weep holes/air vents, expansion joints, left over form work, and cracks in concrete slab.
Subterranean termites can pass through a 2 mm crack or an expansion joint between adjoining concrete on ground flooring. Subterranean termites can also travel under parquetry and floor tiles to get to the wall framing timbers.
When termite mud tubes are found in a house, it usually means the infestation is already well underway, recent industry surveys suggest that about one third of all unprotected properties are subject to attack by subterranean termites.
For your building, pest, strata, asbestos, mould, ventilation, drainage, safe house inspection requirements call Sarah at East Coast Building Inspections 0422 081 023 servicing Wollongong, Shoalhaven, Southern Highlands, Ulladulla, Sutherland & Eurobodalla