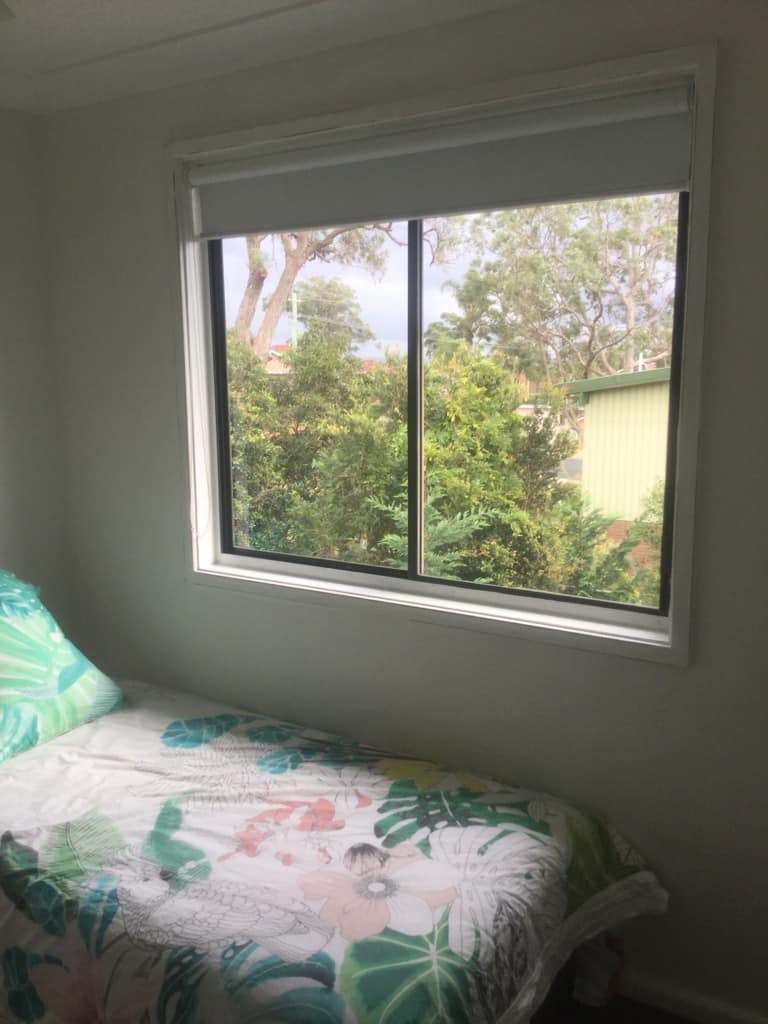 20 May

Window safety is your home safe
Second story window safety
Window safety – Each year, around 50 children fall from windows or balconies Australia wide many suffer serious injuries sometimes these falls are fatal. From 1998 to 2008 the Children's Hospital saw 171 incidences of children brought to hospital as a result of falls from windows and balconies. These incidences included 2 fatalities and 169 injuries of varying severity. The consequences of falls from a window or balcony can be very severe. According to the Children's Hospital Westmead, 80 per cent of children that have fallen from a window suffered serious injuries. Children who are between one and five years old are most at risk since they are curious but can't recognize the danger posed by open windows and unsafe balconies.
Have we done enough?
The new reforms with our windows by 13 March 2018 By-laws must be compliant. Owners Corporation in New South Wales will be required by law to have window safety devices installed on all above ground external windows & inside windows within your house or apartment, common areas gym areas, etc.
Which windows does this apply to in a residential house?
The Australian Building Codes Board introduced new provisions to the Building Code of Australia (BCA2013). These require, from May 2013, that all bedroom windows where the fall height is 2 meters or greater are with fitted safety devices where the lowest level of the window opening is less than 1.7 meters above the floor. Window must either have a screen to meet Australian Standards choosing a secure screen provides greater airflow and safety screens are becoming a popular choice, or the window opening must be restricted to 125mm.
Window screens
What matters is the screen complies Note: a fly-screen does not comply as they are flimsy and cannot resist a 25 kg force. Security screens that are reinforced, capable of resisting strong outward pressure and correctly installed meet the requirements of the new window safety laws. Remember, ordinary fly screens do not comply as they are not strong enough to stop a child falling through a window and can provide a false sense of security.
Window locks & bars
If the bars over the windows are no more than .125 mm apart in width then they may comply with the regulation. The law requires the window safety devices to meet Australian Standards and be childproof. The window should to be fitted with a locking system that the window cannot open greater than .125 mm this must also meet Australian Standards
What can you
Obtain a child window safety report to determine if the windows require a child window safety device.
Review device options to determine the best solution for the building and its residents.
Obtain quotations for any required devices.
Complete required works.
Obtain a Certificate of Compliance from the installer.
Don't be fooled by fly screens they are to keep insects out not your kids in they are not strong enough.
Keep furniture away from windows and the edge of balconies to prevent children climbing up and falling off beware of light furniture that children can move around.
If you rent
If you rent, you must get written permission from your landlord before you drill. Landlords cannot refuse permission unless they have a very good reason.
Kids Don't Fly
For a handy window safety product guide, visit the https://kidshealth.schn.health.nsw.gov.au/falls-windows-and-balconies  page on the NSW Health website information is provided in 11 languages.
For your building, pest, strata, asbestos, mould, ventilation, drainage, safe house inspection requirements call Sarah at East Coast Building Inspections 0422 081 023 servicing Wollongong, Shoalhaven, Southern Highlands, Ulladulla, Sutherland & Eurobodalla